Inst-I-Glass, Glass Window Repair
---
Inst-I-Glass handles glass window repair for all shapes, sizes and types of glass:
Wood windows, vinyl windows or aluminum windows

Double hung windows or single hung windows, window casements or picture windows

Single, double pane windows or triple pane windows

Custom glass windows such as full circle, quarter or half round, standing arch, palladium windows, octagons or trapezoid windows

Clear glass windows or Low-E glass, tinted glass windows, pattern glass windows or privacy glass

Tempered glass windows or laminate glass for use near stairs and doors, or other glass windows where building codes require safety glass.
We are your glass window repair and window replacement glass experts! By spending just a few minutes on the phone with you or processing your online quote request, we can assess your needs and provide a firm fair glass replacement glass estimate or glass repair quote. If you're ready for professional glass service, we can schedule your appointment and take care of the job fast – often the same day as your call to us!
Inst-I-Glass is the leading service provider of glass window repair. If you're having issues with glass windows in your home or office, let a call to Inst-I-Glass be the first call you make for glass window repair. Inst-I-Glass will help you solve problems such as moisture trapped between the panes, condensation, mold or broken glass.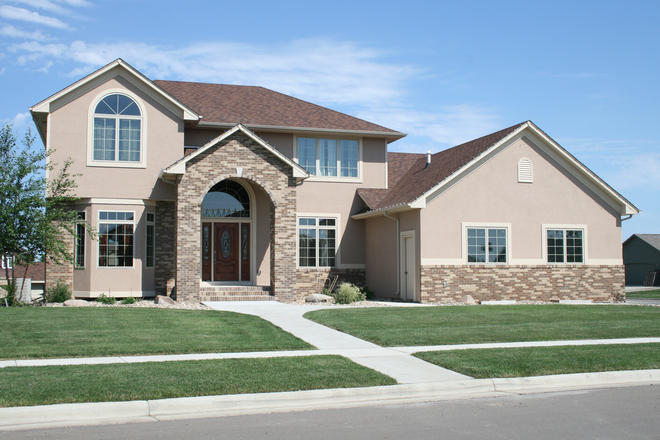 ---
Having your glass windows serviced by Inst-I-Glass allows you to maintain the beauty of your glass windows and honor the aesthetics of your property by keeping the existing frames and sashes! Our well trained, uniformed glass technicians replace only glass that has seal failure (looks fogged or mineral stained) or has been broken. Why make unneeded glass replacements when we can restore the appearance and lost energy efficiency of windows that otherwise have many years of useful life remaining? We specialize in the restoration of unique glass windows that would otherwise be difficult and costly to replace.
The windows in your home or office are a vital component of overall aesthetic appeal. From traditional to contemporary and from simple to extraordinary, your glass windows speak volumes! When your glass is clean and clear, your house shines.